transco Audrema® automatic lathes
transco Drehautomaten GmbH
The company transco GmbH designs, manufactures and distributes Audrema® automatic lathes for second operation of preformed raw parts of different materials. The automatic lathes are offered in the versions with one and two spindles and allow a variety of machining operations for different raw parts regarding their size and form.
The special property of transco Audrema® automatic lathes: The complete realization of every single machine, including development and manufacturing, takes place at our factory site in Füssen.

transco automatic lathes
transco offers electro-pneumatic controlled machines (with PLC control system and cam-controlled tool feed) and CNC controlled machines in different variations.
The loading process of the machine does in every case work with automatic systems like for example conveyor, orientation of raw parts, separation and transfer unit. The optimized interaction of these components is the basis for the extremely short loading times of the Audrema® automatic lathes.
transco quality
Durability, precision and flexibility are the fundamentals of our quality awareness. Mature technology combined with Individual technical solutions, adjusted for your requirements, enable the utilization of the Audrema® automatic lathes for producing large and medium sized batches.
The flexible usability of our products became an indispensable demand for our performance-oriented and cost-conscious customers.
Transco provides your manufacturing solution from a single source. Planning, development, realization, service and support – we are your partner. Audrema® automatic lathes from transco, when it needs to be done fast!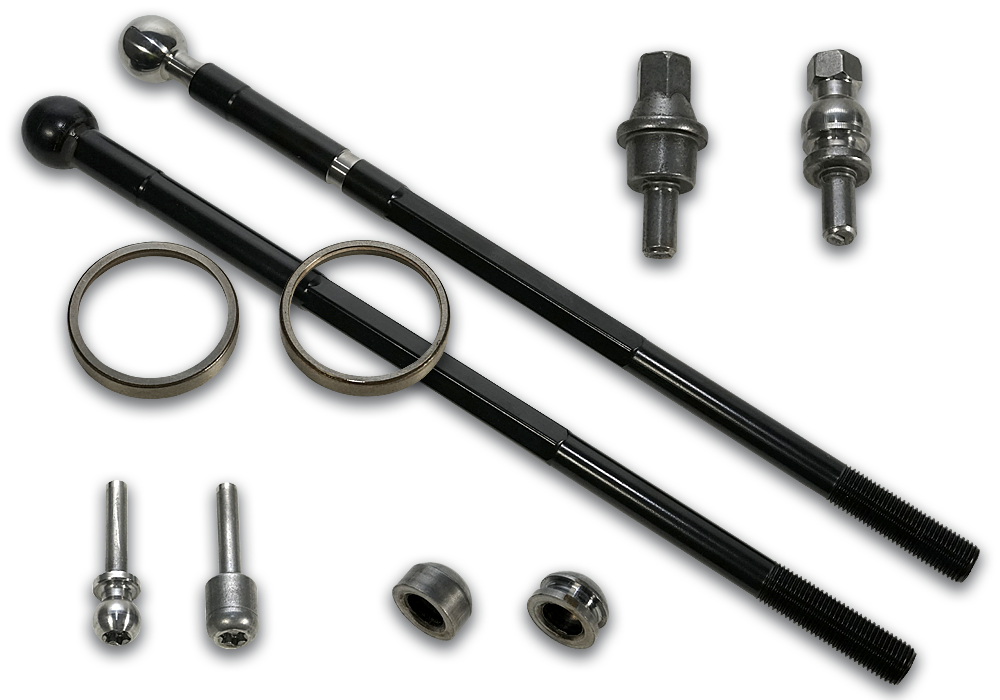 Click on the image for a larger view ...