As an enterprise with more than 50 years of experience we have established an international clientele that trusts in the technical know-how and competence of transco Drehautomaten GmbH.
Development and manufacturing of the Audrema® automatic lathes, as well as their individual adjustment to the customer requirements, are our core areas.
With well educated and qualified employees, modern machinery and a high inhouse vertical range of manufacture, we are able to offer our customers reliable support.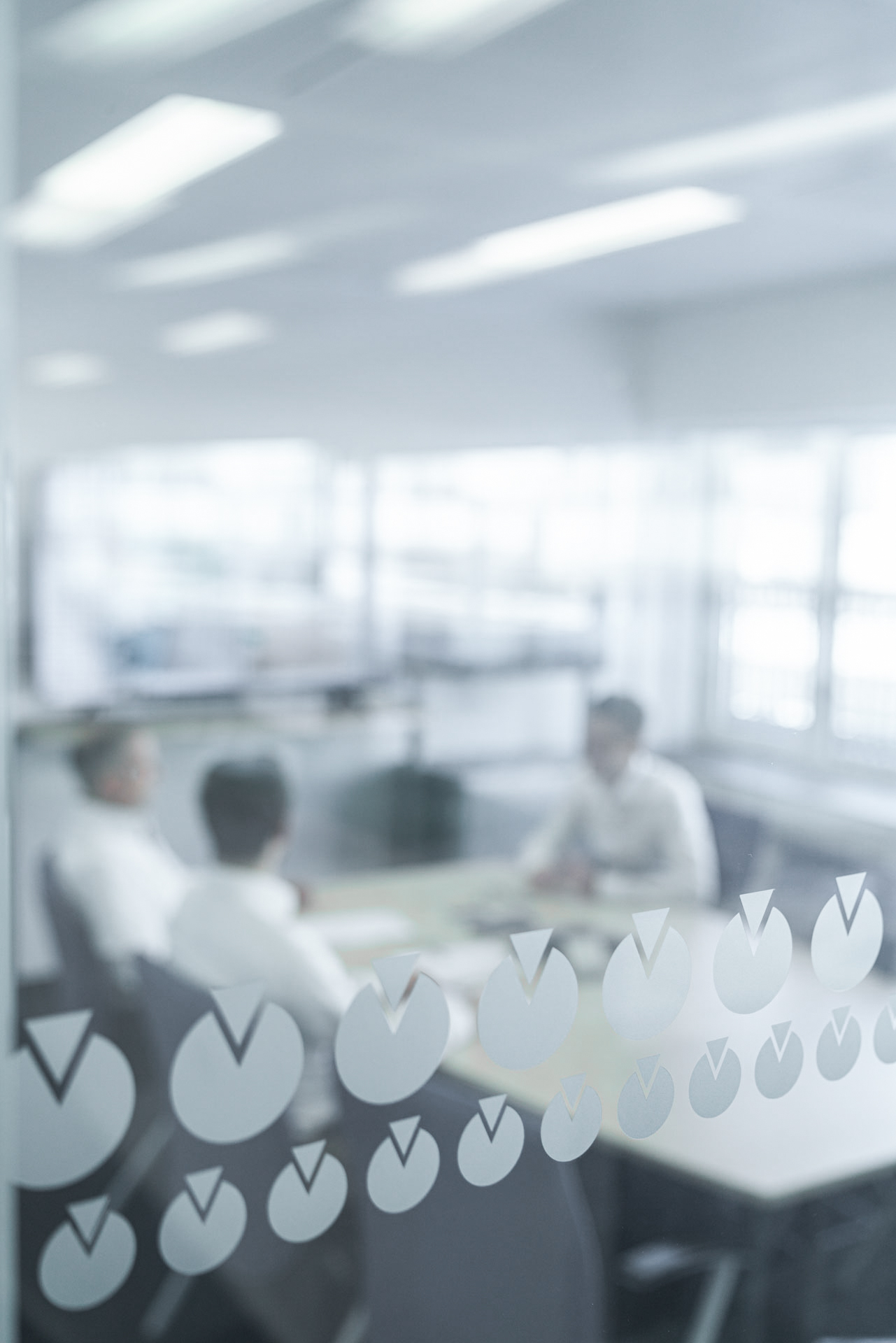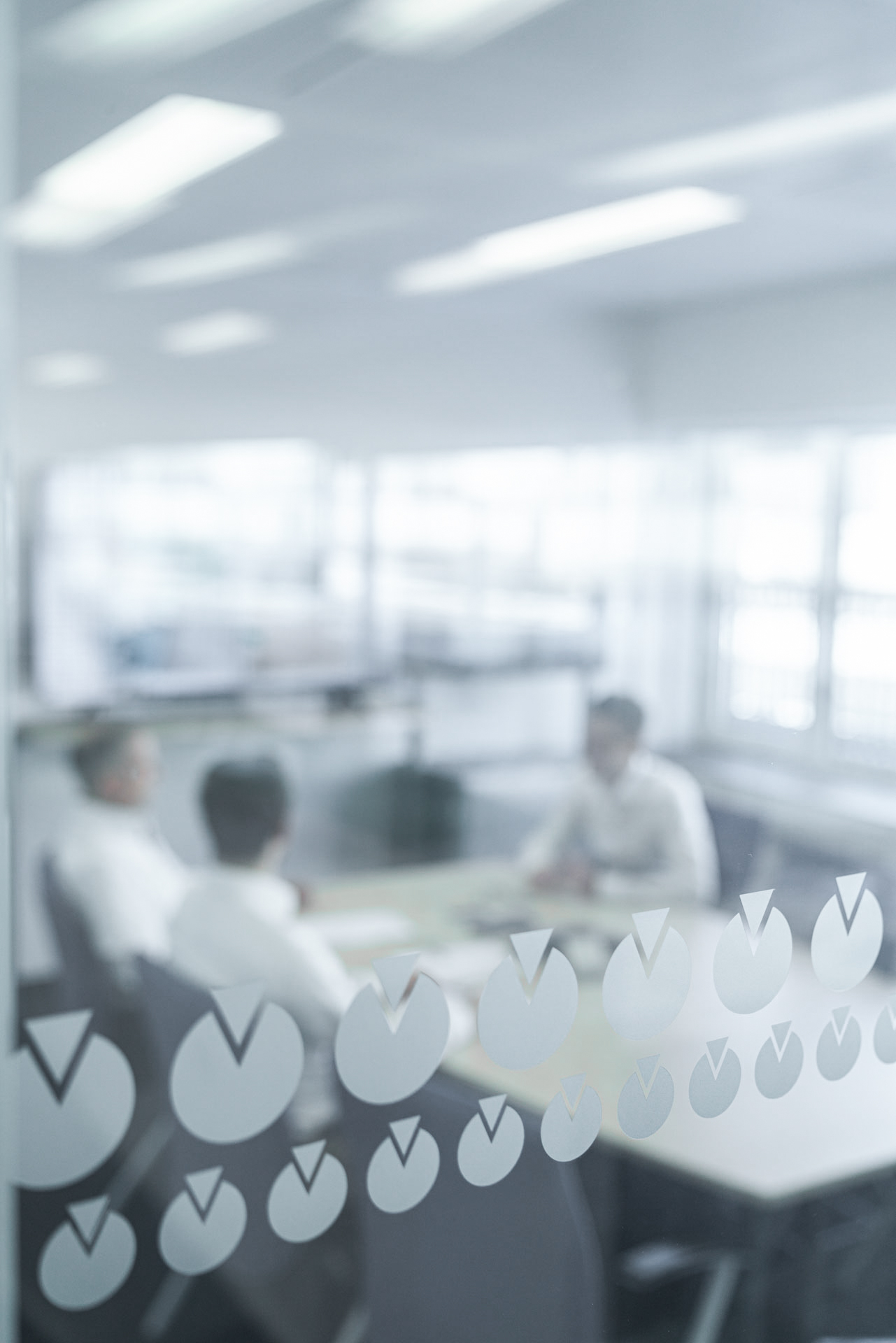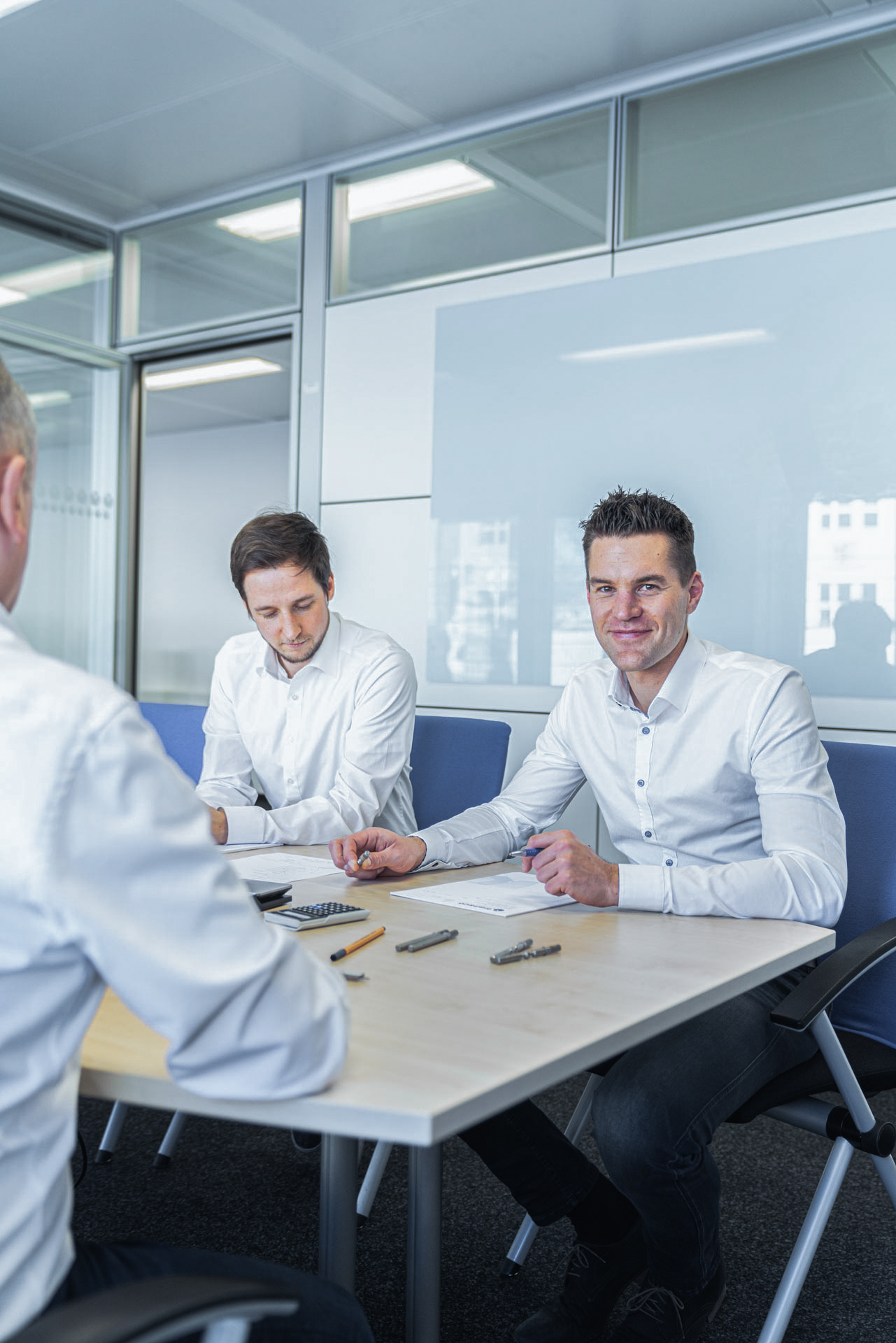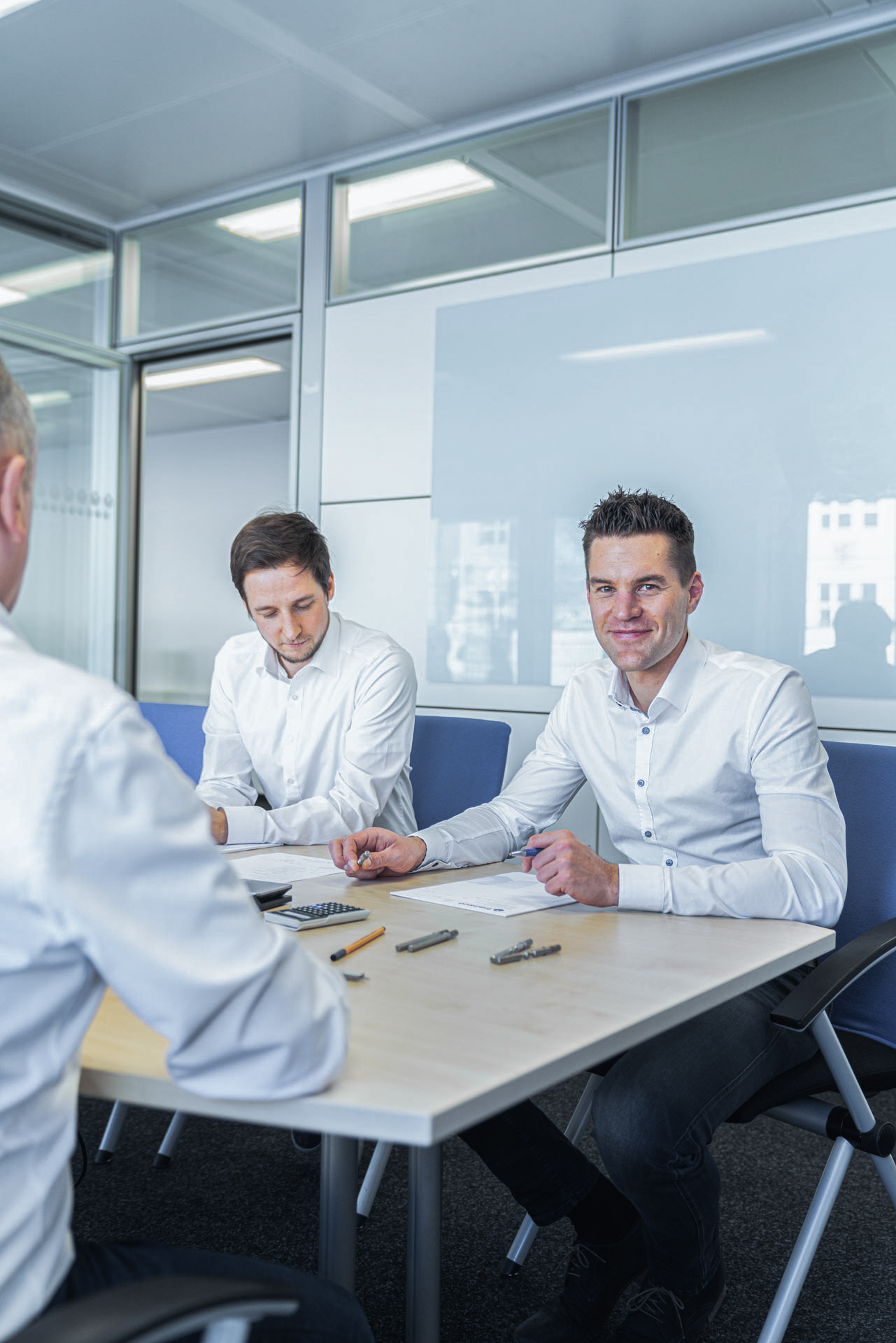 We are a professional training organization!
Who manufactures high quality products needs to rely on well-educated employees. Due to this fact, transco Drehautomaten GmbH is an active professional training organization since several decades.
Many of our todays experienced specialists started their career with an apprenticeship at transco Drehautomaten GmbH. We consequently support professional training, because we are aware that it does have a big operational and social significance.