cam-controlled automatic lathe for second operation
Short cycle time, high productivity and precise repeatability combined with a user-friendly concept.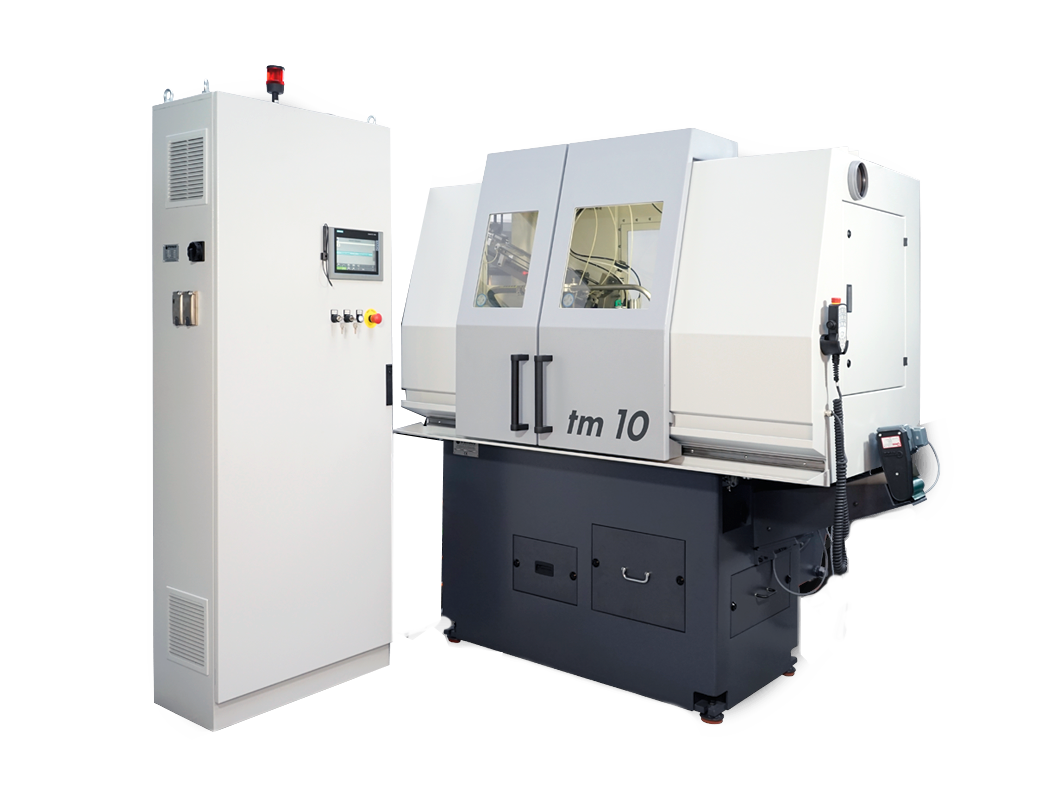 tm 10 - cam-controlled automatic lathe for second operation
The Audrema® tm 10 automatic lathe for second operation realizes short cycle times and a high degree of repeat accuracy. This corresponds to the requirements in second operation machining of medium and large sized batches.
Technical specifications:
Maximum standard part dimensions:
140 mm length (120 mm shank + 20 mm head)
30 mm diameter (versions on request)
Changing times with collet chucking:
Free drop < 1,0 s
Guided drop < 1,5 s
Changing times with three-jaw chucking:
Guided drop < 2 s
Performance of up to 35 parts per minute
Maintenance-free precision spindle bearing
PCL control for leading functions
High performance drives up to 9 kW
Independent and multiple variable camshaft rotation speed
Mechanical feed cams
Interchangeable chucking devices:
Pull collet chuck, push collet chuck, overhead chuck, power operated mandrel
Optional clamping devices on request
Multiple chucking is possible
Interchangeable tool carriers:
Radial slides, cross slide radial-axial, multiple cross slide with guiding ruler, straight-turning slide
Optional spindle sleeve slide for drilling and threading
Hydraulic unit for sphere turning
Extensive program of feeding systems for parts with head, discs, rollers, pins, headless parts etc.
Position detection and position change of parts in the feeder unit is possible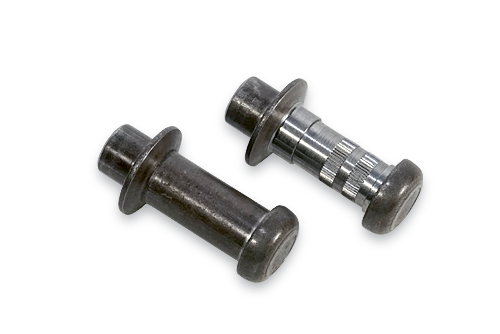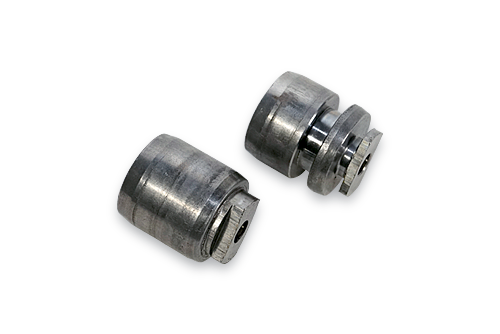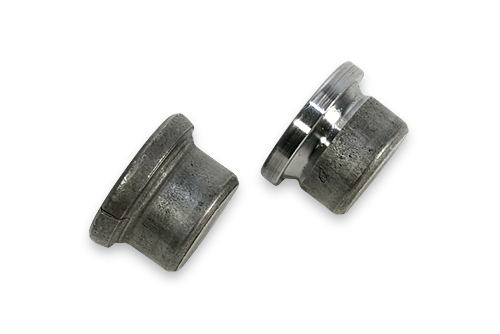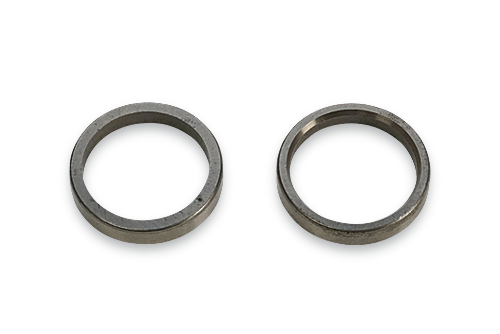 The miscellaneous configuration possibilities of the tm 10 enable an optimum design for the customers manufacturing.