Planning – our know-how supports ...
Already in the preparation phase you need to count on reliable and meaningful information:
Which machine is suitable?
Which cycle times can be achieved?
We will gladly answer your questions. Send us your profile of requirements with drawings of the raw part and the finished part. Based on this information you receive a proposed solution, which you can use for reliable planning.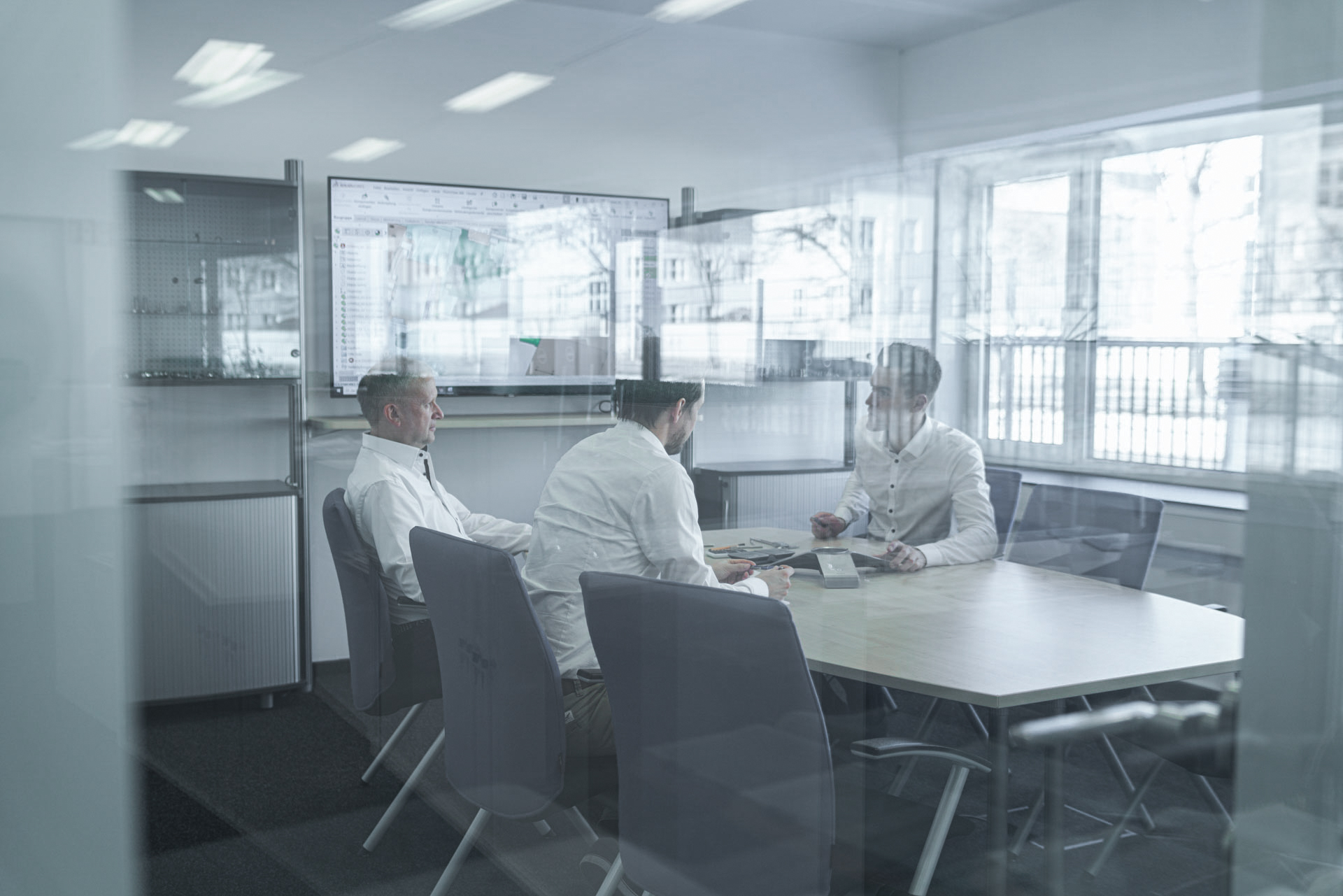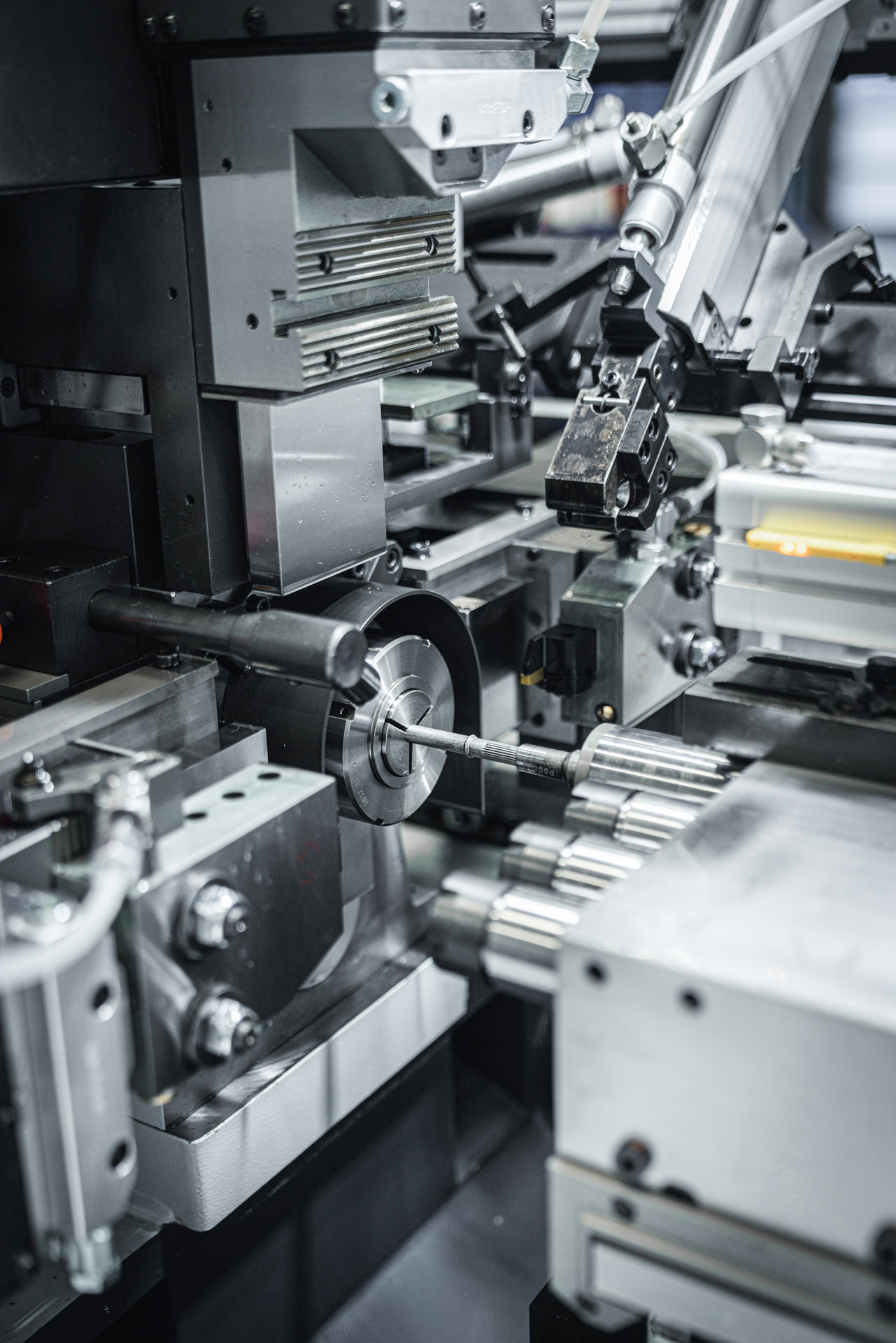 Flexibility due to diversity ...
With an Audrema® automatic lathe the customer gets a machine, that is individually adjusted for its requirements. The machine concept allows an adaption to future tasks. There is a variety of standardized modules available for realizing different machining processes. During the development of new modules, we take care to ensure their usability on older versions of machines. Thus, we safeguard the availability of longtime proven machines even for future applications.
Automatic feeding – the basis for fast success!
An automatic production machine is only capable within the boundaries of its feeding system. Hence it is of high importance for transco to include the issue of feeding raw parts into the conception phase.
An Audrema® is always equipped with a universally usable part handling, tailor-made for the customer requirements.
Our experience in this field allows us to solve even demanding tasks of orientation in a reliable way. Starting with bunkering, followed by conveying, orientating of raw parts and the handling inside the machine, transco does have the solution.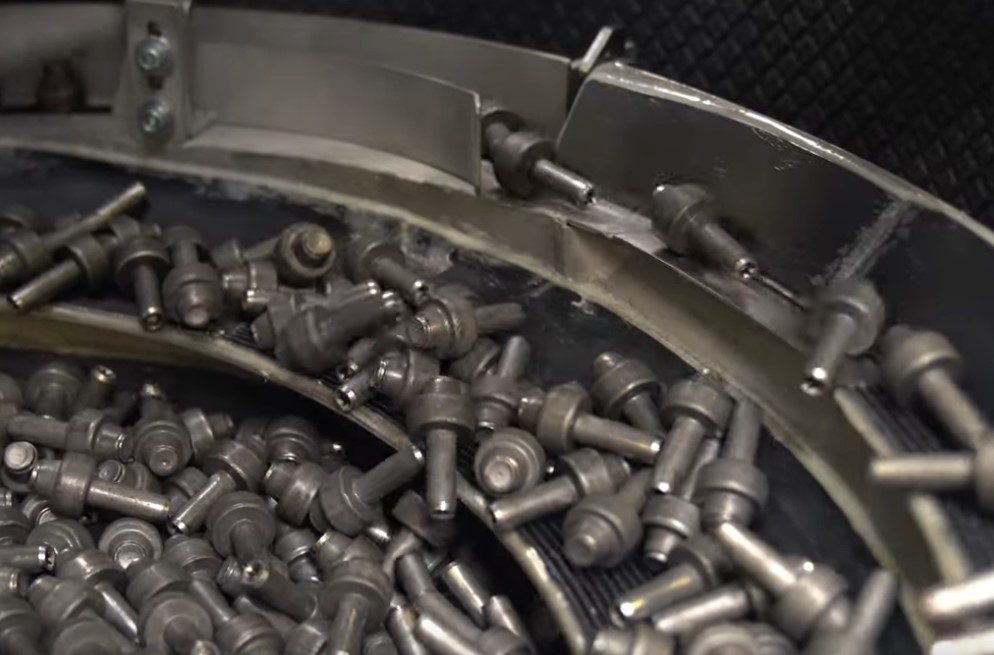 You have questions concerning our machines?
We will gladly answer your request, put us to the test.