CNC-controlled automatic lathe for second operation
High production rates and variability in turning combined with usual speed. Precise - variable – fast, that is essential!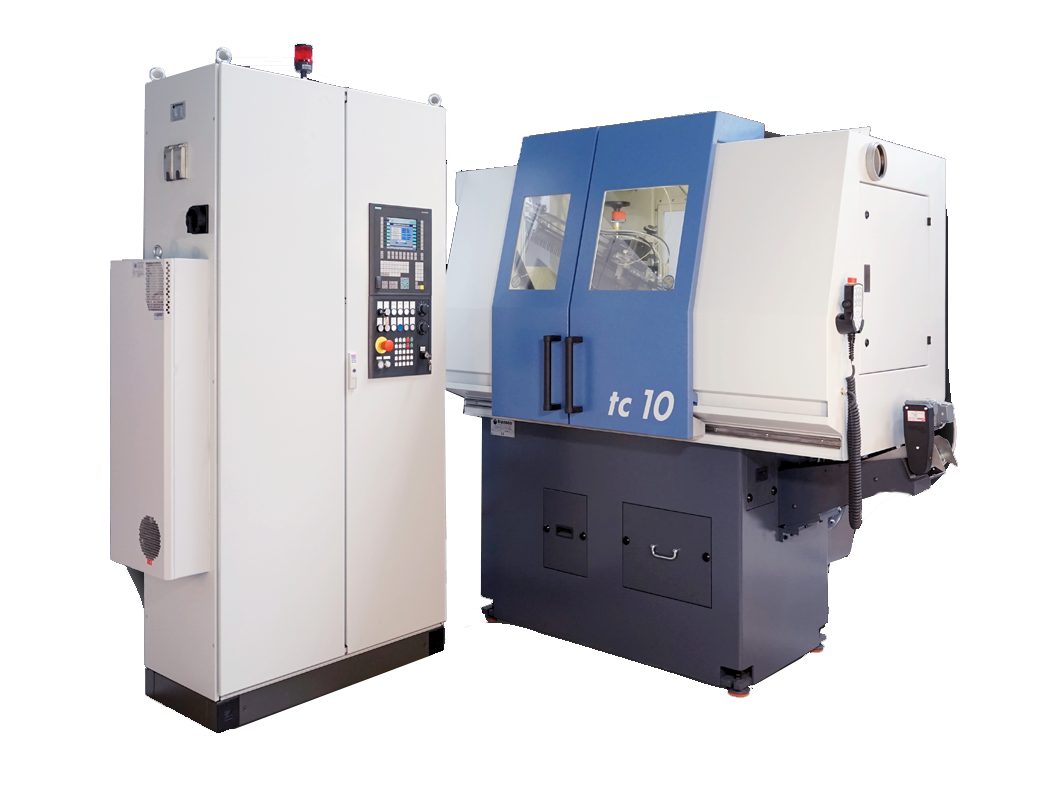 tc 10 - CNC-controlled automatic lathe for second operation
The machine variant Audrema® tc 10 refers to the proven modular system of the Audrema® tm 10 and complements this with new CNC controlled tool carriers.
The independence of cams allows a substantially higher variability in part machining. Using a new, virtual camshaft controller enables the maintenance of short loading and changing times.
Technical specifications:
Maximum standard part dimensions:
140 mm length (120 mm shank + 20 mm head)
30 mm diameter (versions on request)
Changing times with collet chucking:
Free drop < 1,0 s
Guided drop < 1,5 s
Changing times with three-jaw chucking:
Guided drop < 2 s
Performance of up to 35 parts per minute
Maintenance-free precision spindle bearing
Most modern Siemens CNC control
Tool slides radial
Tool slides radial / axial
Optional spindle sleeve slide for drilling and threading
High performance drives up to 9 kW
C-Axis
Interchangeable chucking devices:
Pull collet chuck, push collet chuck, overhead chuck, power operated mandrel
Optional clamping devices on request
Multiple chucking is possible
Extensive program of feeding systems for parts with head, discs, rollers, pins, headless parts etc.
Position detection and position change of parts in the feeder unit is possible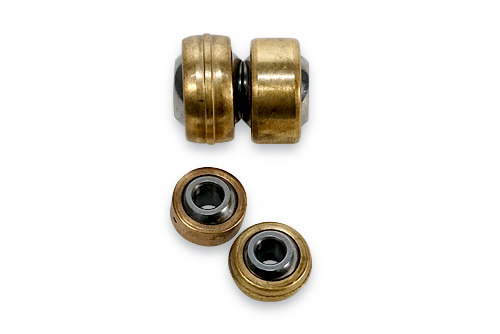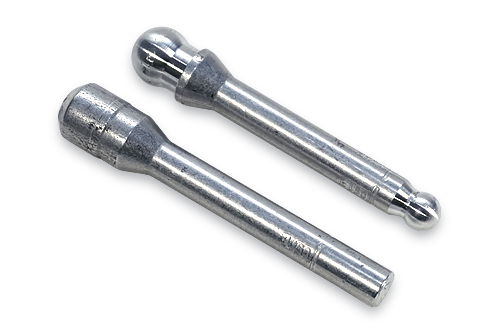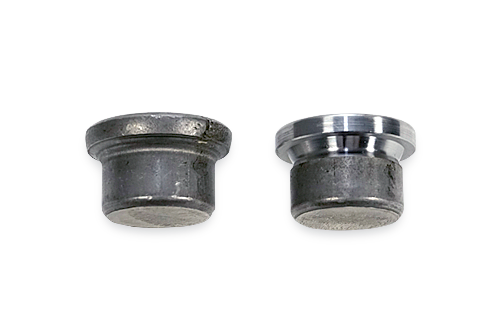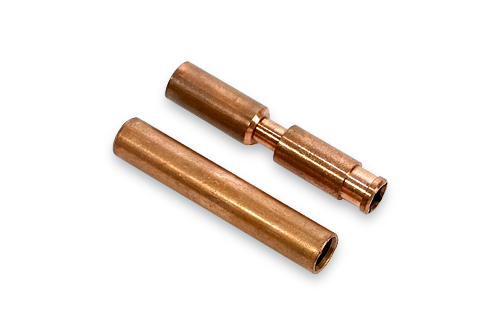 The modular design allows an extensive usage of toolkits from other Audrema® machine types. That applies also to part feeding equipment.