We are a professional training organization!
Who manufactures high quality products needs to rely on well-educated employees. Due to this fact, transco Drehautomaten GmbH is an active professional training organization since several decades.
Many of our todays experienced specialists started their career with an apprenticeship at transco Drehautomaten GmbH. We consequently support professional training, because we are aware that it does have a big operational and social significance.
We are a professional training organization for the following job profiles:
Industrial mechanic (m/f) and
Industrial clerk (m/f)
You are interested in an apprenticeship at transco?
We would be very pleased to receive your application via:
info@transco-gmbh.de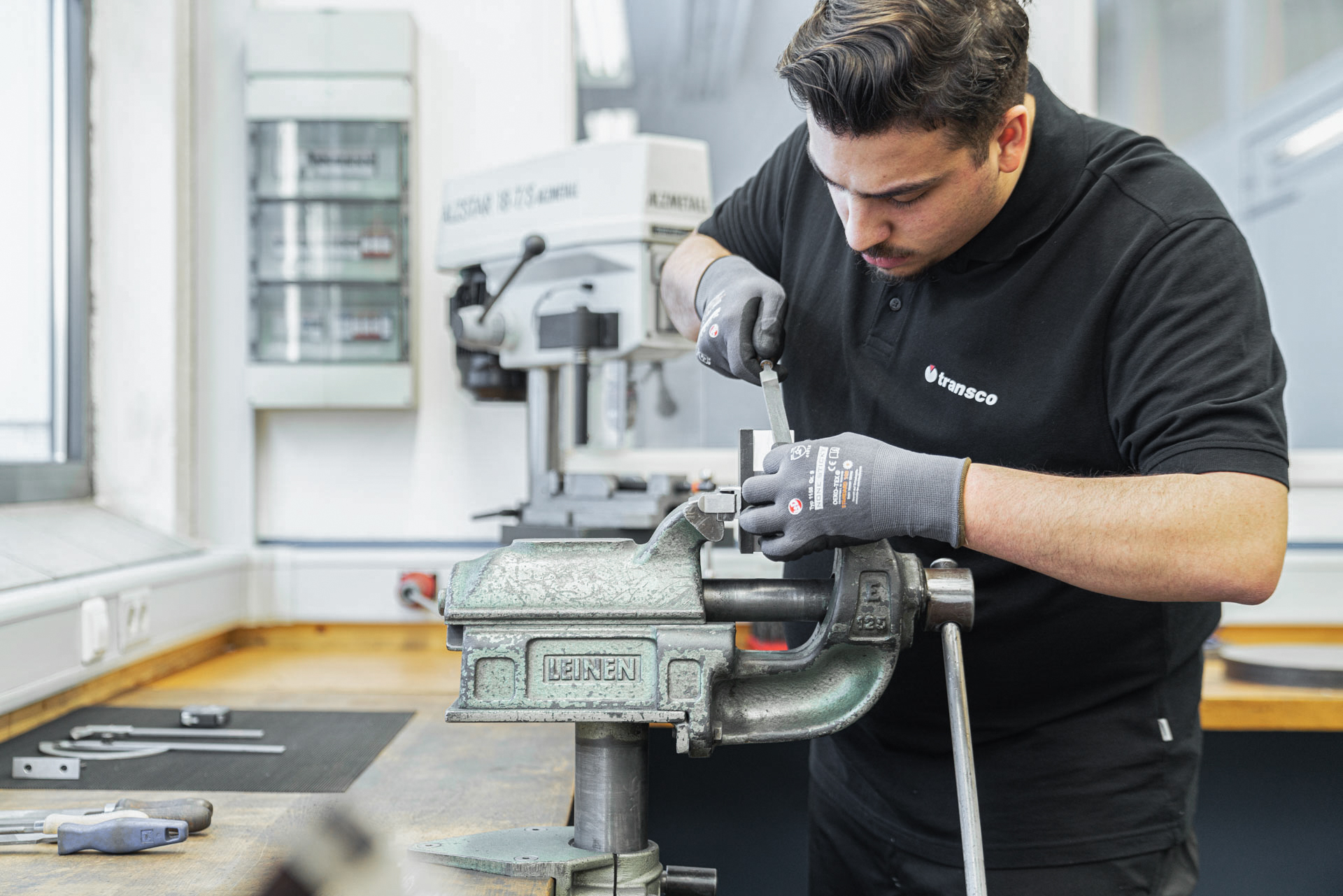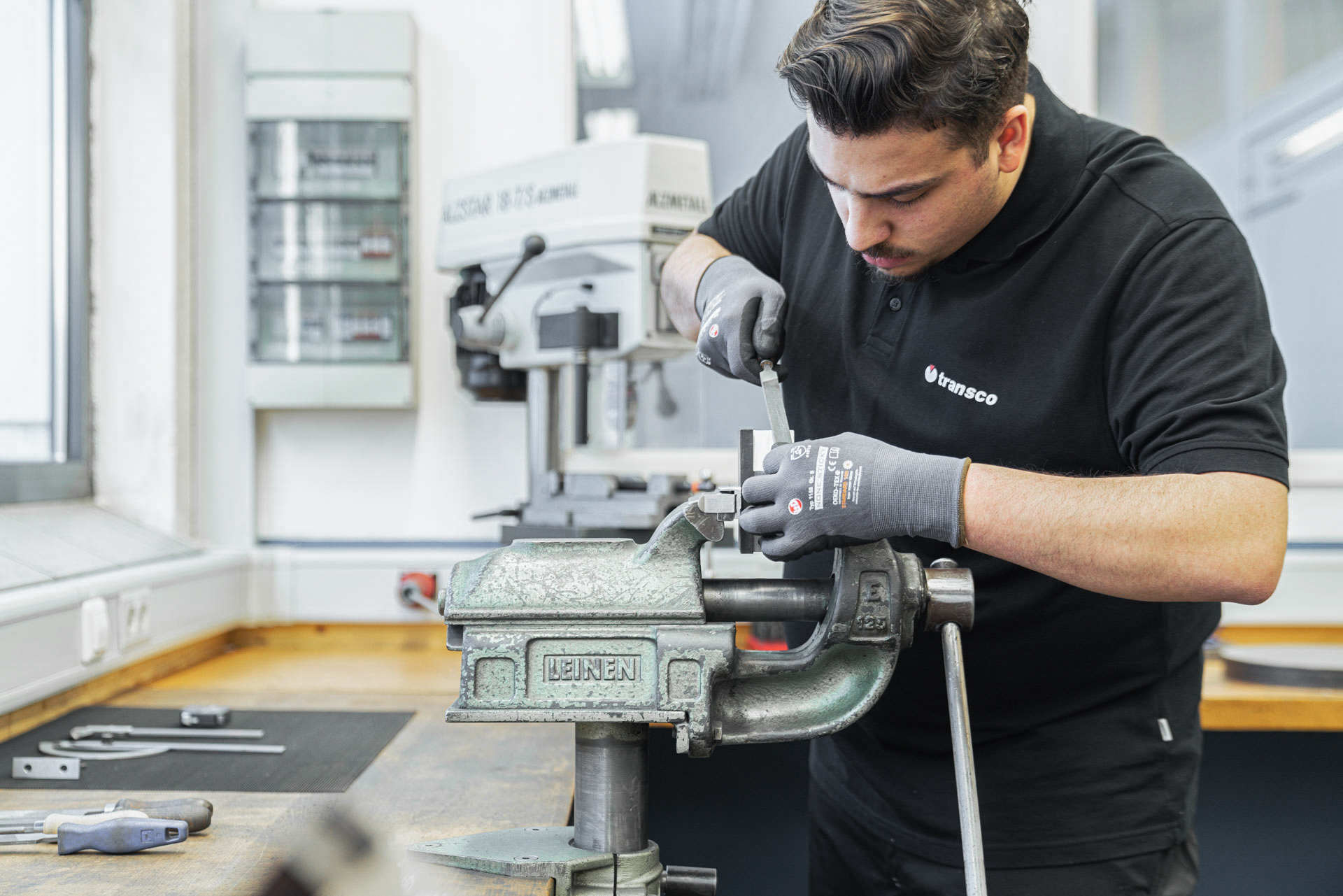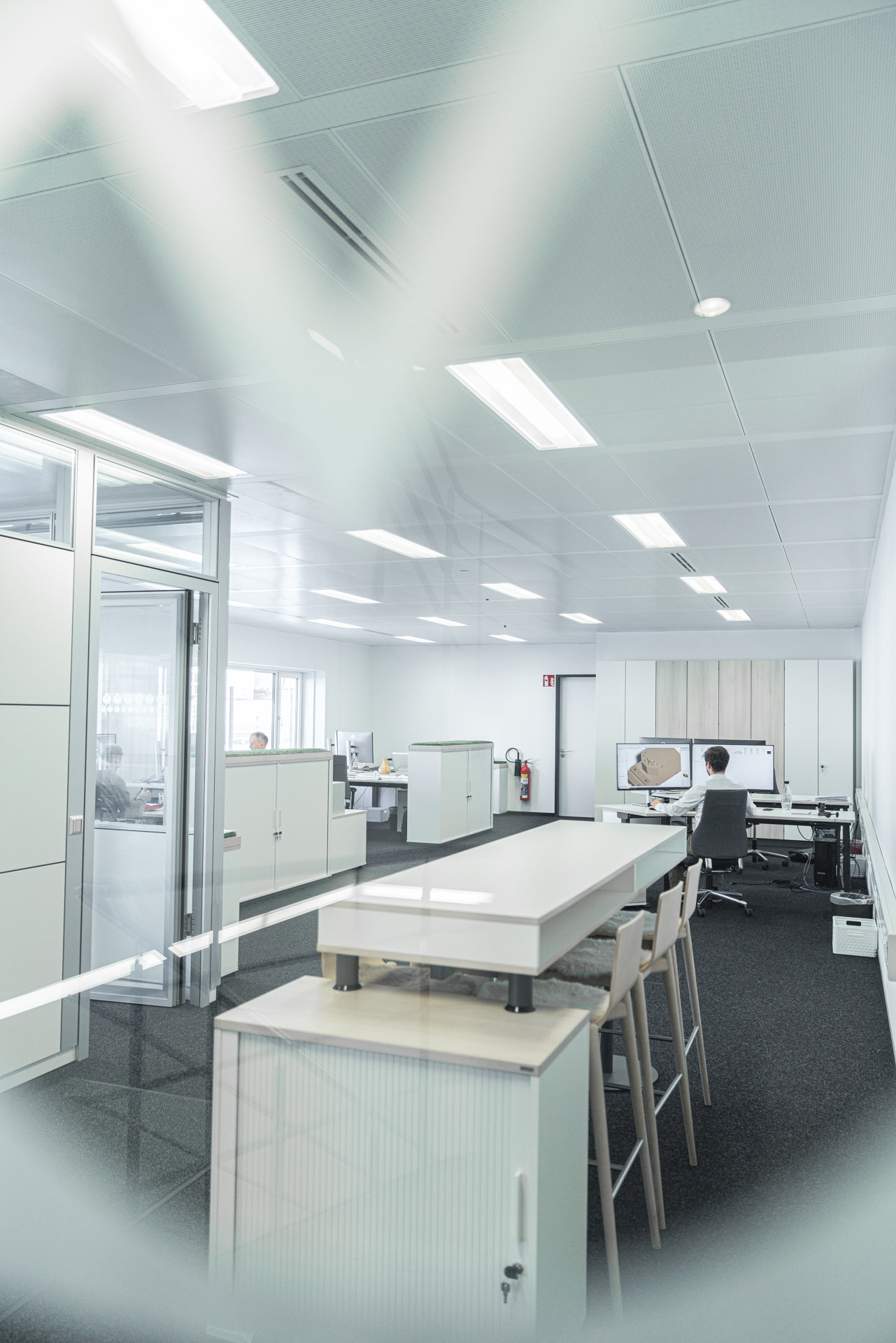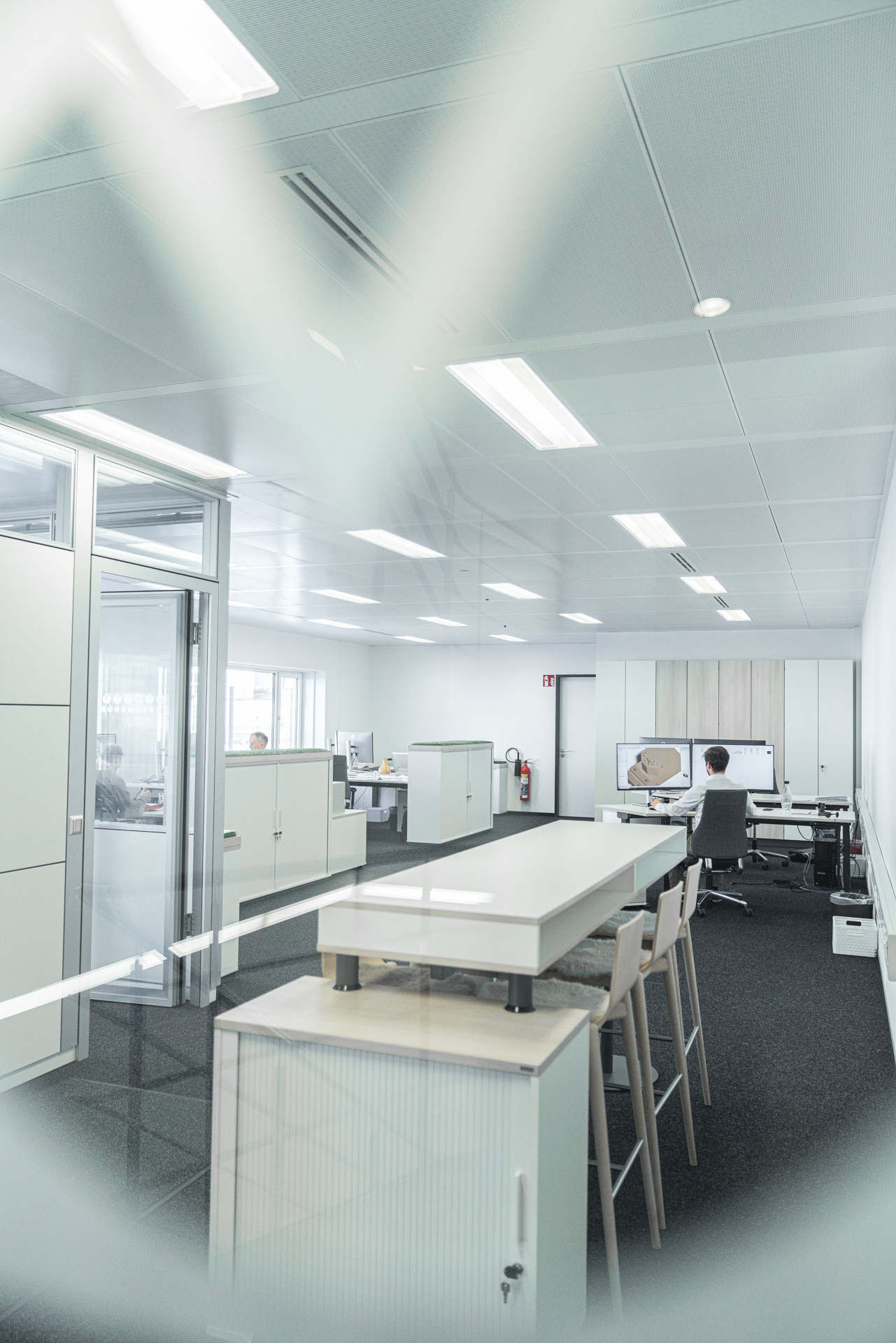 In order to exist as an innovative company in the mechanical engineering sector, we have to improve and reconsider our products and processes continuously. So that transco Drehautomaten GmbH is up to this task even in the future, we always strive to win motivated employees.
You are searching for an independent occupation. Reliability, willingness to perform and team spirit are among your strengths. We are eager to get to know you.
You are interested in working at transco?
Please send your complete and meaningful application documents to:
info@transco-gmbh.de